WELCOME MESSAGE FROM VANUATU INTELLECTUAL PROPERTY REGISTRAR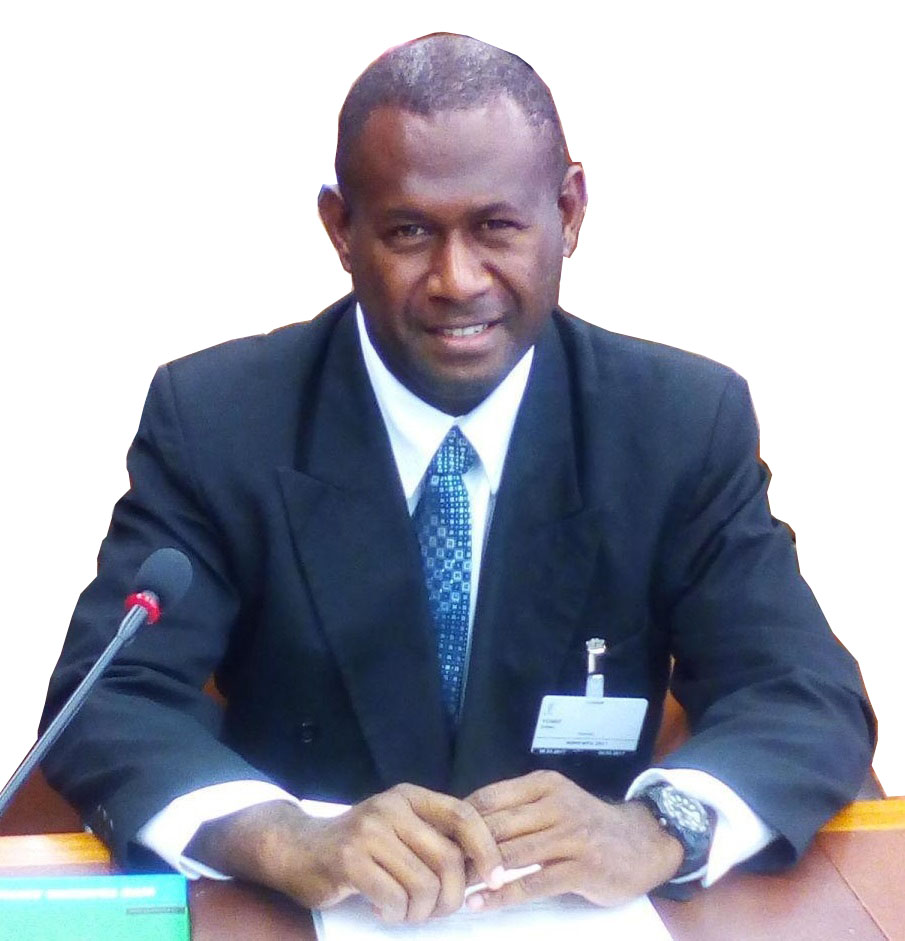 It gives me great pleasure to welcome you to the Vanuatu Intellectual Property website. This website is designed purposely to provide general information on the Intellectual Property rights that exist within the Republic of Vanuatu.
The Intellectual Property Office is responsible for administering all Intellectual Property laws in Vanuatu, as well as advice the Vanuatu Government on any policy issues concerning intellectual Property. This website also provides relevant information about the different intellectual property services that is available to anyone who is interested to protect their creation.
We encourage creativity in art works as well as promoting innovation in exploring new solutions to the technological needs of our society. Our priority is to ensure that your intellectual property is protected and utilize into good use in your business endeavor.
As Registrar, I have great pleasure in welcoming you to the resources that is available through this site and hope that the information is useful for your purpose.